Day Trips from Paris that are only 1-3 hours by train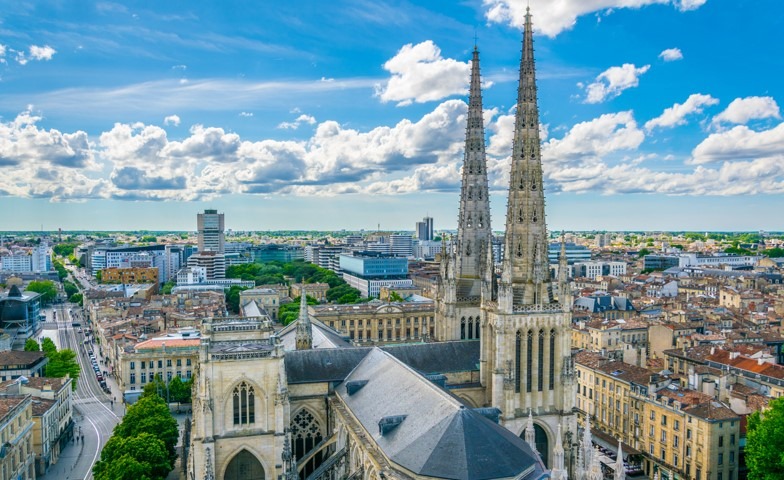 Bordeaux
Bordeaux is the world's largest urban World Heritage Site, cradling half the city (18 sq km) in its Unesco-listed treasure chest. From the elegant symmetry of place de la Bourse, palaces strung with stone-sculpted mascarons (faces), to tree-shaded boulevards laced with hôtels particuliers (mansions) built for 18th-century wine merchants, Bordeaux architecture is world-class. This is a wine capital hemmed in by green, sun-drenched vineyards. Viticulture here is an ancient art and tradition bearing its own unique trademarks and no other vineyards in the world produce as much fine wine.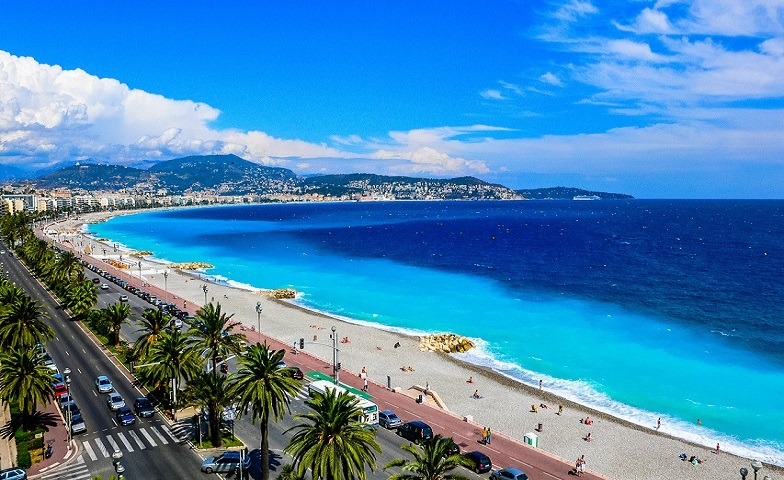 Côte d'Azur
The seashore that extends from St-Tropez to the French-Italian border is one of the world's great seaside destinations, packed with gorgeous beaches, designer bars, belle époque villas, coastal trails, red-rock headlands and offshore islands. From Monte Carlo's casino and Nice's Promenade des Anglais to the Cannes film festival and St-Tropez's yacht harbour, the Côte d'Azur is home to some of the most iconic spots in Europe's collective consciousness. Beyond the coast, the region is also home to some spectacular hilltop villages and mountain scenery, along with vineyards, flower farms and great art museums.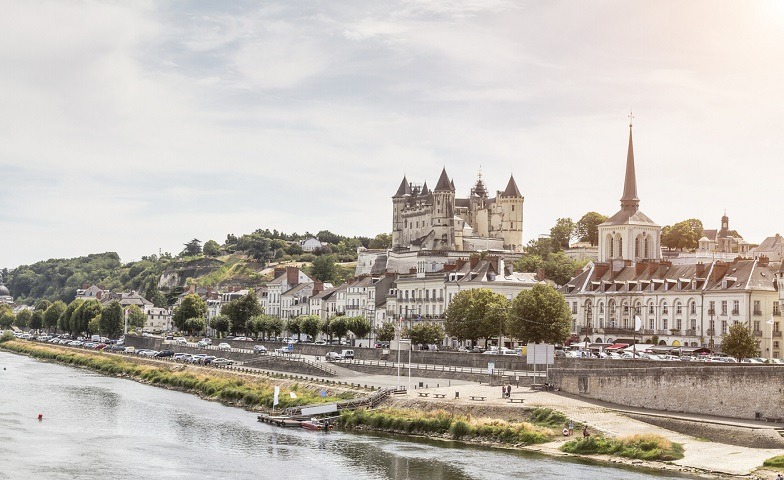 The Loire Valley
If it's French splendour, style and gastronomy you seek, the Loire Valley will exceed your expectations, no matter how great. Poised on the crucial frontier between northern and southern France, and just a short train or autoroute ride from Paris, the region was once of immense strategic importance. Kings, queens, dukes and nobles came here to establish feudal castles and, later on, sumptuous pleasure palaces – that's why this fertile river valley is sprinkled with hundreds of France's most opulent aristocratic estates.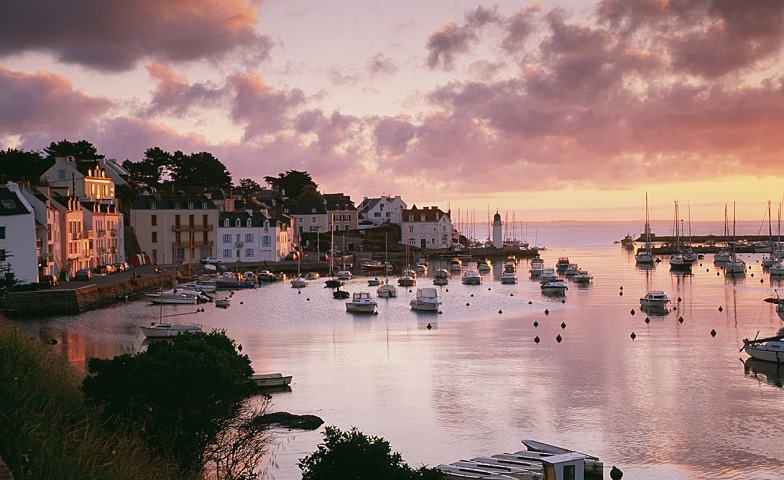 Brittany
The entire region (Breizh in Breton) has a wonderfully undiscovered feel once you go beyond world-famous sights such as stunning St-Malo, regal Dinard and charming Dinan. Unexpected gems – including the little-known towns of Roscoff, Quimper and Vannes, the megaliths of Carnac, the coastlines of Finistère, the Presqu'Île de Crozon and the Morbihan Coast – reveal there's far more to Brittany than delicious crêpes and homemade cider. Its much-loved islands are also big draws – don't miss the stars: Île d'Ouessant and Belle Île.